Proudly Serving Palm Beach, Martin & St. Lucie Counties since 1991
RESIDENTIAL & COMMERCIAL
LICENCED & INSURED
WE ARE COMMITTED TO EXCELLENCE SINCE 1991
CARPET CLEANING
FOR YOUR HOME OR BUSINESS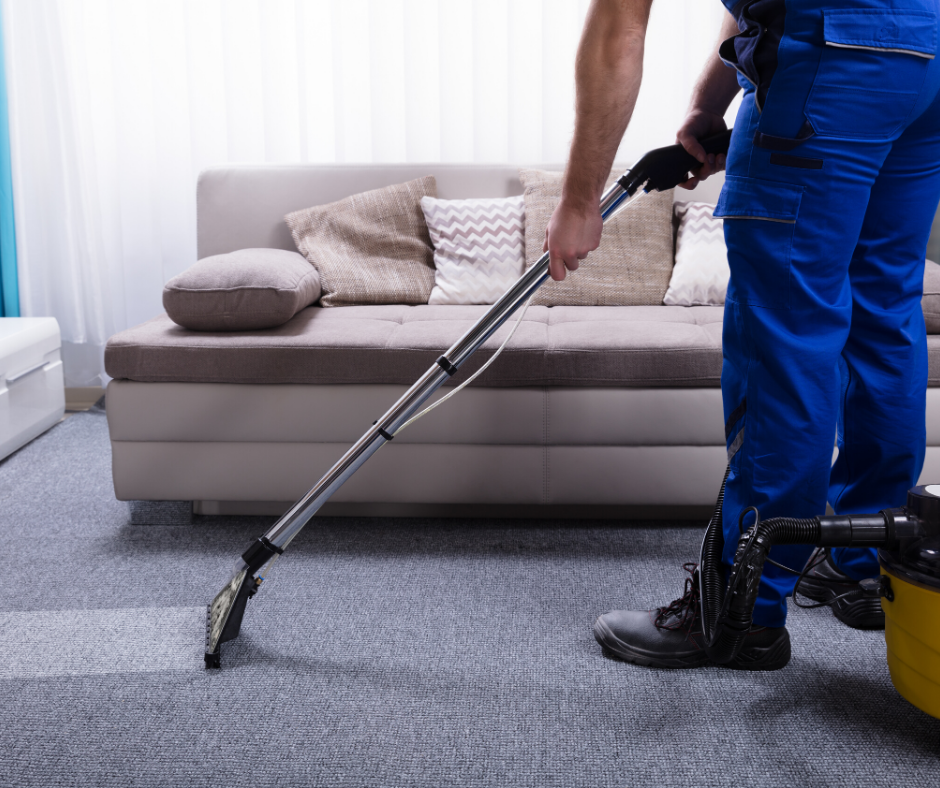 At ASAP 24/7 Water Damage Restoration your business is important to us, so our professionals take special care to make your carpet look its best. Our carpet cleaning technicians are Clean Trust certified to ensure that they are knowledgeable in the finest methods available in carpet care.
We use truck-mounted machines capable of operating single or double lines so whether the job is big or small, we are prepared. Truck mounted machinery is capable of far greater suction, ensuring that your carpet will be as clean and dry as possible. We offer full room and traffic lane only cleaning in an effort to suit your needs, and while no one can guarantee that every spot can be removed from your carpet, we can assure you that our trained technicians will make a concerted effort to remove the spots you do have.
What is a truck-mount and why is it something to know about? A truck-mount is a term used for equipment that is permanently mounted inside of a vehicle and is run directly off the vehicle's engine. The advantage of this setup is simple: more power. Truck-mounted systems begin with more suction power, and if more is needed the engine idle can be increased to supply even more suction. For carpet cleaning, more suction equals less moisture and cleaning agents that are left behind and quicker drying times. Less moisture also leaves no time for mold or mildew to form. Even the best portable units cannot match the results of a truck-mounted system.
ASAP uses and is certified by the IICRC in the "Hot Water Extraction" method of carpet cleaning. This is the method recommended by most carpet manufacturers including Shaw Industries, one of the world's largest flooring manufacturers. You are welcome to visit Shaw Industries website and learn more about their many recommendations for carpet care.